The Wiz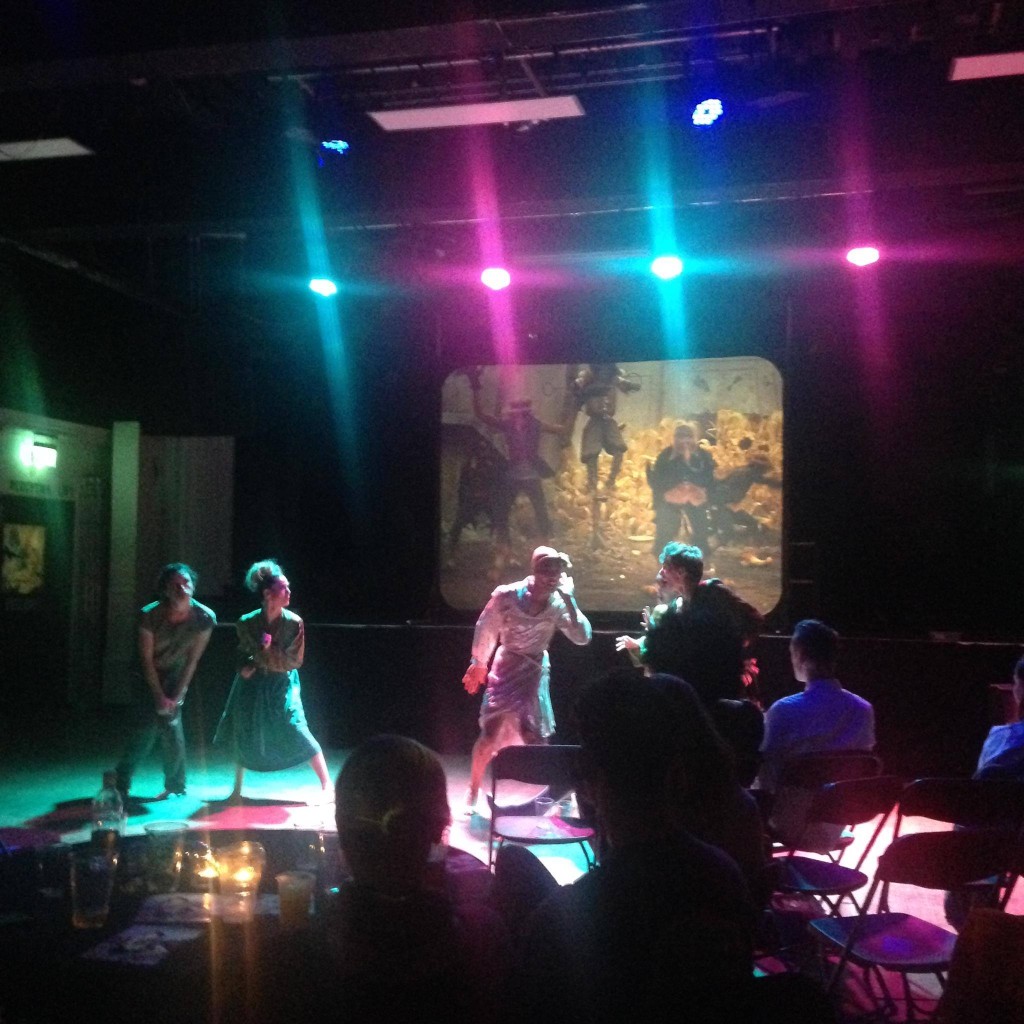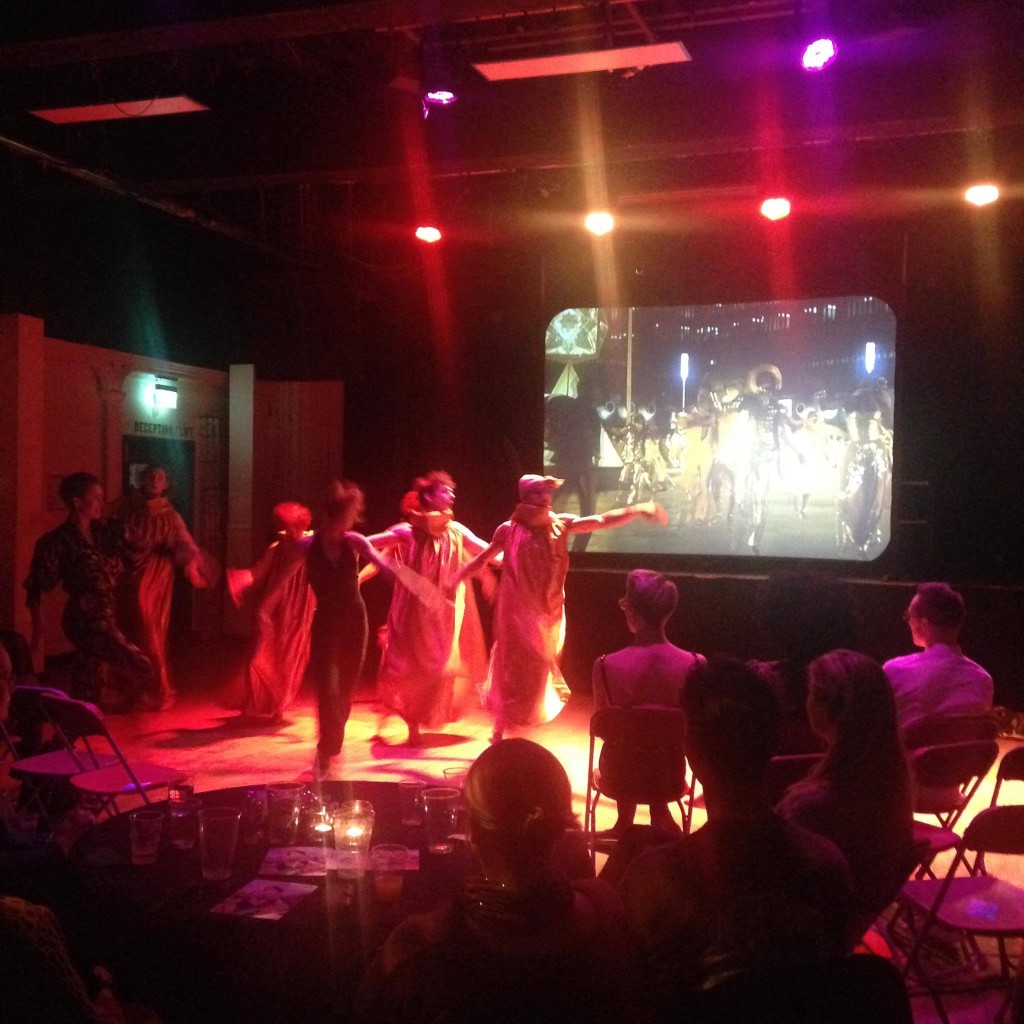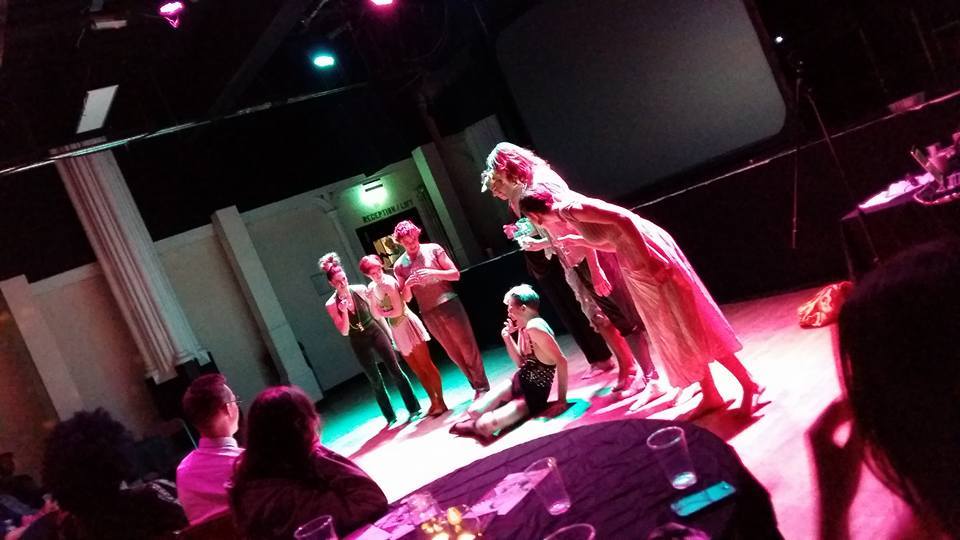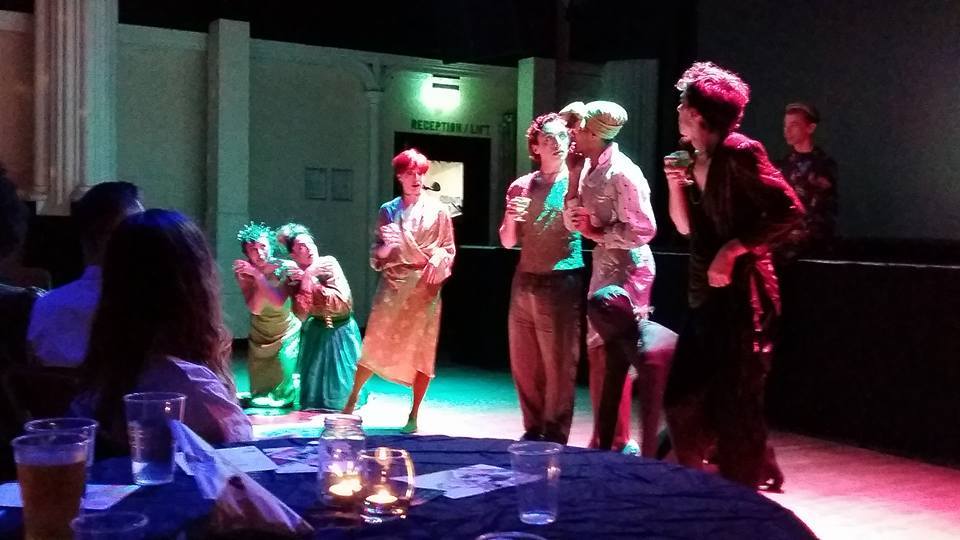 The Wiz, The stars, The music, The wow.
We experienced the magic of The Wiz during an evening inspired by the musical spectacular that starred Diana Ross, Michael Jackson and Richard Pryor who retell the classic tale with an all African American cast, the Land of Oz is a fantasy version of New York City.
A host of BID's favourites punctuated the evening with performance including Harold Offeh, Steve Nice and Impermanence Dance Theatre.
The night continued with an after-party in the gay village as we followed the yellow brick road and went completely over the rainbow.
Snap like a diva workshop with Harold Offeh and Steve Nice, more information here.