BID Xmas Spesh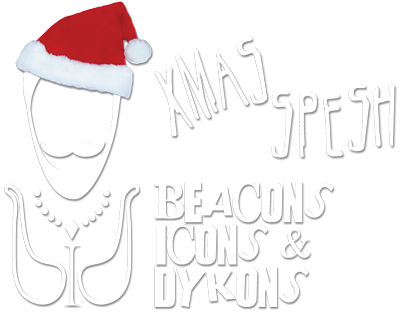 As part of The Cube's MICROCOSM on December 15th, Tom Marshman and Liz Clarke are having a furiously queer 15 minutes presenting new work and old favourites. We're breaking free from the usual routine of film screenings and performative responses; cutting to the case to bring you pure performance.
MICROCOSM is a free all day event, with performances starting from 8pm.
Check the Cube website for more info.